3D Metrology / Structured Light 3D Scanning
At Scansite 3D, we choose the highest quality 3D metrology hardware and software available. Our installed systems include structured light scanners manufactured by  GOM/ATOS and Aicon3D/Breuckmann, laser scanners manufactued by Hexagon/Creaform, and photogrammetry systems manufactured by Aicon3D. With so many 3D measurement systems available, we are always able to select the best 3D scanning solution for your project.
Structured Light 3D Scanning vs. 3D Laser Scanners
3D Laser Scanners only capture individual object points, lines, or areas as a compact grid. Structured Light 3D Scanning works by projecting a moray fringe pattern onto the surface of the object using an LCD projector. A camera, offset slightly from the pattern projector, looks at the shape of the pattern and measures the entire surface of the object in the field of view. Subsequently, the high measuring point density generated from Structured Light 3D Scanning not only results in more precise measurement data (accuracy in the sub millimeter range), but also a considerably higher resolution.
Another advantage to Structured Light 3D Scanning is speed and flexibility, which give us the means to handle increasingly demanding projects and/or scanning conditions. Our large array of measuring volumes and software allow us to work in many challenging environments, indoors or out, on projects ranging from jewelry to aircraft.
Additionally, Structured Light 3D Scanners use photogrammetry to ensure accurate alignment. Large object scanning can require 100 or more individual scans to gather all of the measurement information needed. As the next step in any project is to merge those individual scans into a single description of the object, it is critical that this step is done correctly.
How 3D Scanning works
A 3D scanner analyzes real-world objects or environments to collect three-dimensional data on its shape. 3D scanners share several traits with cameras. While a camera collects color information about surfaces within its field of view, a 3D scanner collects distance information about surfaces within its field of view. The "picture" produced by a 3D scanner describes the distance to a surface at each point, thus allowing the three-dimensional position to be identified.
Call us to tell us about your project. We'd love to tell you how we'd approach it with the best technology and provide high-quality, dependable services.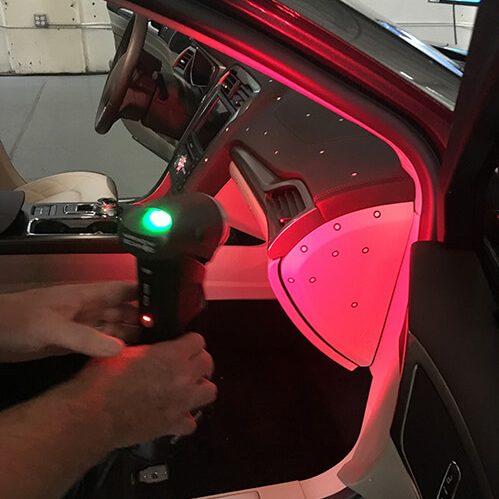 3D scanning the interior with a Creaform Handyscan 3D scanner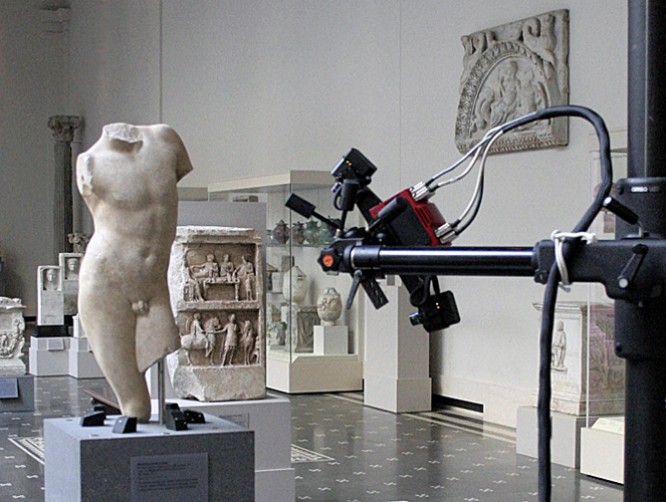 The Metrolpolitan Museum of Art's  collection of Greek and Roman art comprises more than thirty thousand works ranging in date from the Neolithic period (ca. 4500 B.C.) to the time of the Roman emperor Constantine's conversion to Christianity in A.D. 312.  Here a Roman torso is being scanned with an ATOS 3D scanner.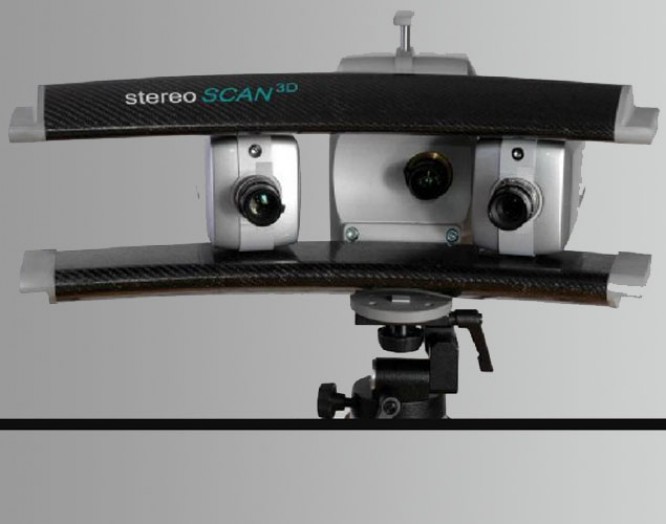 Breuckmann StereoScan 3D scanner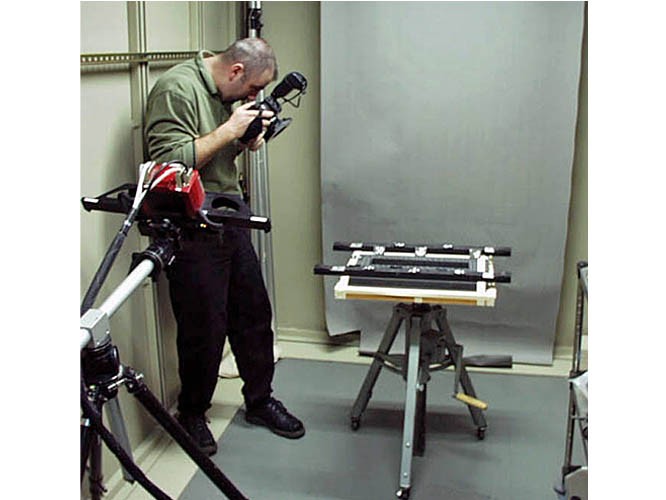 Shooting a photogrammetry session with ATOS TRITOP system.  In this application, the TRITOP photogrammetry session was used to increase the alignment accuracy of the ATOS 3D scanner which was used subsequently used for 3D scanning the artifact.